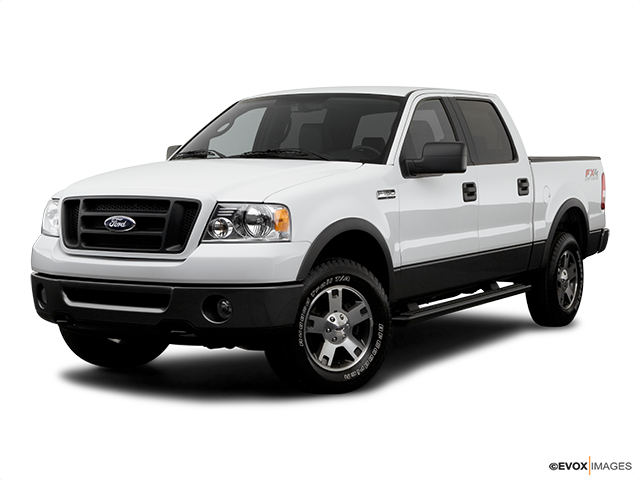 Services Performed
OBSERVED CUSTOMERS CONCERN. NO START/NO CRANK, AND DASH LIGHTS FLICKER. FOUND BATTERIES COMPLETELY DISCHARGED. CHARGED BATTERIES. VEHICLE STARTS NOW. TESTED CHARGING SYSTEM. SYSTEM CHARGING 14.2 VOLTS AND HAS A LITTLE UNDER 90 AMPS OUTPUT AT IDLE. OBSERVED CHECK ENGINE LIGHT ON. SCANNED FOR TROUBLE CODES AND RETRIEVED: P0460 – FUEL LEVEL SENSOR A CIRCUIT P0463 – FUEL SEVEL SENSOR A CIRCUIT HIGH P0562 – SYSTEM LOW VOLTAGE P115A – FUEL LEVEL FORCED LIMIT POWER P1378 – FICM (FUEL INJECTION CONTROL MODULE SUPPLY VOLTAGE CIRCUIT LOW. SUSPECT THESE CODES COULD HAVE SET DUE TO LOW VOLTAGE? SUSPECT THESE CODES HAPPENED WHEN VEHICLE SHUT OFF, AND THEN THE LOW BATTERY RESULTED FROM CUSTOMER CRANKING BATTERIES DEAD TRYING TO START IT? OR FROM VEHICLE SITTING? CLEARED ALL CODES. NO CODES IMMEDIATELY SET AGAIN. WILL LET IDLE FOR A WHILE THEN TEST DRIVE TO SEE IF ANY FURTHER FAILURE OCCURS. NOTICED EXTENDED CRANK EVERY TIME STARTING, EVEN AFTER RUNNING THEN SITTING OVER NIGHT, TURNIING IGNITION ON, LETTING GLOW PLUG LIGHT GO OUT, WAITING ANOTHER SECOND. ENGINE CRANKED FAST, BUT TOOK IN EXCESS OF 5 SECONDS OF CRANKING BEFORE ENGINE WOULD FIRE. CLEARED CODES. STARTED AND IDLED FOR AN HOUR. NO CHECK ENGINE LIGHT. NO STALL. NO CODES EVEN PENDING. TEST DROVE. DROVE GREAT. STILL NO CEL OR CODES. NEED MORE INFORMATION FROM CUSTOMER OR TECHNICIAN IS NOT ABLE TO TROUBLESHOOT THE CONCERN THAT CUSTOMER BROUGHT IN FOR ANY FURTHER. HOWEVER, IF CUSTOMER WOULD LIKE, TECHNICIAN CAN LOOK INTO REASON / CAUSE OF EXTENDED CRANK, AS THERE MAY BE A CONNECTION BETWEEN THE CUSTOMERS ORIGINAL CONCERN AND THIS EXTENDED CRANK.
CUSTOMER REQUESTS: ENGINE OIL & FILTER CHANGE, CHECK & TOP OFF FLUIDS, AND DIGITAL VEHICLE INSPECTION WHICH WILL BE SENT TO CUSTOMER VIA TEXT MESSAGE.
Hazardous Waste & Disposal
REMOVE AND REPLACE AIR FILTER ELEMENT ASSEMBLY
ALSO NOTE, REGARDING CUSTOMERS ORIGINAL CONCERN AND THE EXTENDED CRANK THAT THE TECHNICIAN IS OBSERVING – TECH WONDERS WHAT THE FUEL FILTER HISTORY IS ON THIS VEHICLE. IF UNKNOWN, RECOMMEND REPLACE BOTH.
LABOR REDUCED BY 1 HOUR DUE TO UNABLE TO DUPLICATE CUSTOMERS CONCERN AT THIS TIME.
DAVID P. gave our service a 5 star review on 11/6/2021