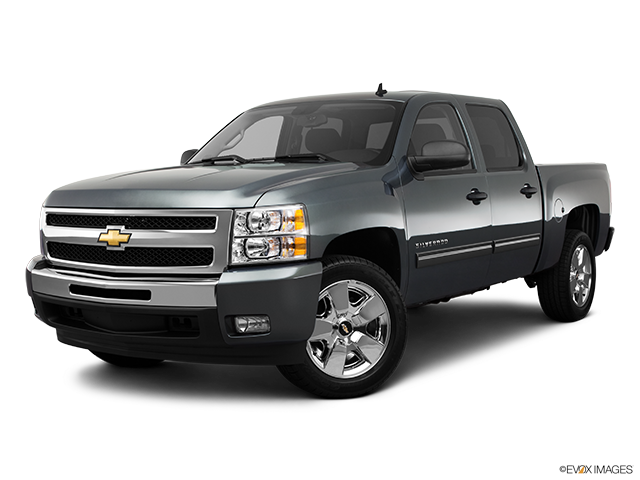 Services Performed
Scanned vehicle for trouble codes, P0700 TCM requested mil illumination. P0717 Turbine input speed low. P2565 Turbocharger boost control position sensor circuit high voltage. P0101 Mass air flow sensor performance. P0103 Mass air flow sensor circuit high frequency. Cleared all trouble codes and test drove vehicle, and as soon as i left the parking lot the check engine light came on and vehicle went into reduced power mode. P0700 and P2565 came right back. Racked vehicle for visual inspection of the undercarriage and noticed transmission electrical connector is wet with transmission fluid. We should address the leaking harness which is likely causing the transmission codes FIRST, before moving forward on turbocharger diagnosis or repairs. Trans fluid condition and level are good. The transmission repairs consist of, new internal harness, new harness connector and splicing all wires into electric connector, new internal filter, new gasket and trans fluid. Then test drive vehicle to hopefully clear out turbo charger. However, can not know anything about turbo charger or maf sensor codes, nor can we properly test drive to diagnose them, until the transmission is functioning correctly. Again, Recommending Trans repair which is visibly necessary, FIRST, then clear all codes and re-test / re-test drive for anything else necessary.
**************** NOTE: THE VISIBLY OBVIOUS RECOMMENDED TRANSMISSION REPAIR MAY ONLY BE THE FIRST OF MULTIPLE REPAIRS NECESSARY *************
**************** NOTE: THE VISIBLY OBVIOUS RECOMMENDED TRANSMISSION REPAIR MAY ONLY BE THE FIRST OF MULTIPLE REPAIRS NECESSARY *************
PERFORMED RECOMMENDED REPAIRS. CLEARED CODES. TEST DROVE. NO FURTHER CODES SET IN ANY MODULES. NO CHECK ENGINE LIGHT. NO MALFUNCTION OF ANY KIND. RECOMMEND CUSTOMER CONTINUE TO PUT EVALUATION MILES ON, TO SEE IF ANY OTHER CODES PERSIST. IF THEY DO, THEN JEFFERSON AUTO REPAIR WILL RESUME, BUT AGAIN, RECOMMEND NOTHING FURTHER AT THIS TIME.
*************** jeff has 1 harness coming from ebay the 22nd – the 24th….keep looking for another still.
PLEASE CHECK FOR ANY OTHER MAINTENANCE NECESSARY.
REPLACE COWL TO HOOD HINGE RUBBER DUST SHIELDS.
can see that the body and window frame are bent. I am certain that anything we try to do to it will lead to a broken window. And then a broken window will not only lead to a new complete window assembly, but body work needing to be done as well…..I think we would be opening pandoras box if we go any further. So, like you said, I will get it shut permanently and we'll call it good, if that is still what you would like. Please let me know. Labor charge is only for time spent to partially disassemble, inspect, and reassemble, and to pin window closed.
CAN REPLACE REGULATOR FOR SLIDER WINDOW…..HOWEVER, STREIGHTENING OF BODY MAY BE NECESSARY, AS GLASS DOES NOT SLIDE SMOOTHLY. SOMETHING HAS HIT IT. ADDITIONAL LABOR AND/OR BODYSHOP WORK, AND/OR REPLACEMENT OF COMPLETE REAR WINDOW MAY BE FOUND NECESSARY UPON DISASSEMBLY.
GEORGE A. gave our service a 5 star review on 9/29/2021