CRM Mitchell1
2021-08-13T22:02:32+00:00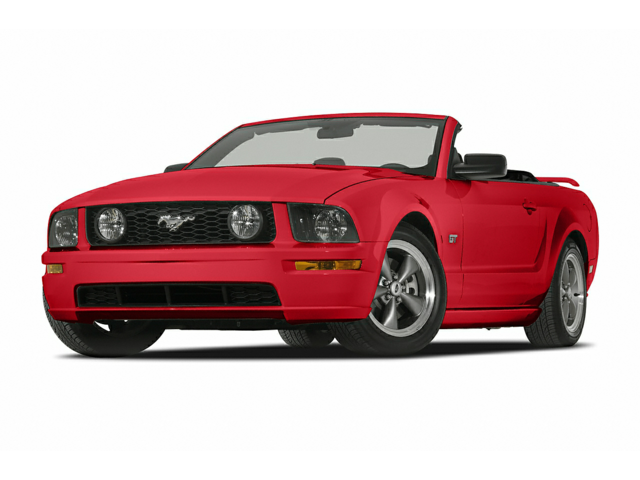 Services Performed
SCANNED VEHICLE FOR TROUBLE CODES AND FOUND: P1233 FUEL PUMP DRIVER MODULE OFFLINE P0191 FUEL RAIL PRESSURE SENSOR CIRCUIT RANGE/PERFORMANCE. (BANK 1) B1141 CONVERTIBLE TOP FULL DOWN POSITION SWITCH CIRCUIT FAILURE. B1142 CONVERTIBLE TOP FULL UP POSITION SWITCH CIRCUIT FAILURE. B1319 DRIVERS DOOR AJAR CIRCUIT FAILURE. B1519 HOOD SWITCH CIRCUIT FAILURE. B2046 RIGHT REAR STOP LAMP CIRCUIT SHORT TO GROUND. B2050 RIGHT REAR TURN LAMP CIRCUIT SHORT TO GROUND. B2051 RIGHT REAR LAMP CIRCUIT. U1900 CAN COMMUNICATION BUS FAULT – RECEIVE ERROR. ESTIMATE 2.0 HRS TO DIAGNOSE CAUSE OF ENGINE CRANKING BUT NOT RUNNING.
THERE IS NO INDIVIDUAL SWITCHES TO CONTROL REAR WINDOWS THEY ARE CONTROLLED WITH THE CONVERTIBLE TOP. THERE'S A TROUBLE CODE FOR CONVERTIBLE TOP, THAT WILL NEED TO BE DIAGNOSED. ESTIMATE TO CHECK OUT CONVERTIBLE TOP: 4.0 HRS.
UPON FURTHER DIAGNOSTICS I FOUND THAT THE FUEL PUMP DRIVER MODULE IS NOT ALLOWING FUEL PUMP TO POWER ON. I WAS ABLE TO DEACTIVATE FUEL PUMP DRIVER MODULE AND ENGINE STARTED. VEHICLE NEEDS A NEW FUEL PUMP DRIVER MODULE TO START AND RE TEST.
REPLACED FUEL PUMP DRIVER MODULE, CLEARED ALL TROUBLE CODES AND TEST DROVE VEHICLE. NO MORE TROUBLE CODES AT THIS TIME AND VEHICLE RUNS AND DRIVES WITH NO PROBLEMS. VEHICLE IS READY FOR PICK UP.
ROBERT H. gave our service a 5 star review on 8/12/2021
2005 Ford Mustang
CRM Mitchell1
2021-08-13T22:02:32+00:00