CRM Mitchell1
2022-06-06T21:58:57+00:00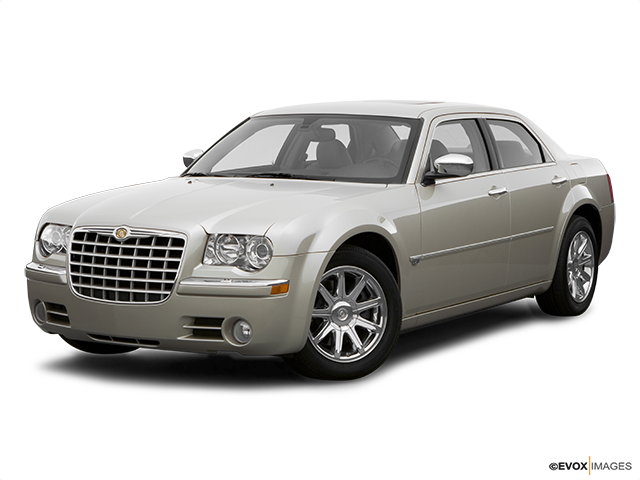 Services Performed
CUSTOMER REQUESTS: ENGINE OIL & FILTER CHANGE WITH TIRE ROTATION, BRAKE INSPECTION, CHECK & TOP OFF FLUIDS, AND DIGITAL VEHICLE INSPECTION WHICH WILL BE SENT TO CUSTOMER VIA TEXT MESSAGE.
Hazardous Waste & Disposal
OBSERVED FOR CUSTOMERS CONCERN. AFTER VEHICLE SAT IN SHOP ALL WEEKEND, JEFF BACKED OUT OF SHOP AND THERE WAS NOTHING NOTICEABLE UP TO PUTTING INTO DRIVE. THE FIRST TIME WHEN PRESSED GAS PEDAL, THERE WAS AN OFF-IDLE STUMBLE. ONLY ONE TIME. IMMEDIATELY AFTER THAT AND CONTINUING ON, THIS CONCERN WAS NOT ABLE TO BE DUPLICATED. CHECKING FOR ANY STORED DIAGNOSTIC TROUBLE CODES AND/OR ANY TSB'S OR COMMONS FOR THIS CONCERN. RETRIEVED NO ENGINE OR TRANSMISSION CODES. FOUND NO TSB'S FOR THIS CONCERN. BUT FOUND IGNITION SYSTEM COMPONENTS SUCH AS SPARK PLUGS AND IGNITION COILS TO HAVE HIGH COMMON FAIL RATES AS A CAUSE OF "STUMBLE". JEFFERSON AUTO REPAIR HAS HISTORY OF SPARK PLUGS BEING REPLACED MULTIPLE TIMES BUT NO HISTORY ON REPLACEMENT OF SPARK PLUGS IN LAST 100,000 MILES. WILL MAKE ESTIMATE FOR REPLACEMENT OF IGNITION COILS FOR CUSTOMERS KNOWLEDGE.
IF CUSTOMER WOULD LIKE TO TRY SOMETHING, REPLACE IGNITION COILS AS MAINTENANCE DUE TO NO HISTORY OF REPLACEMENT, AND WITH HOPES OF RESOLVING INTERMITTENT OFF IDLE HESITATION / STUMBLE AFTER BACKING OUT OF DRIVEWAY WHEN COLD, ONE TIME EACH DAY.
KAREN M. gave our service a 5 star review on 6/5/2022
2007 Chrysler 300
CRM Mitchell1
2022-06-06T21:58:57+00:00